ENT Specialists Email List | GDPR Compliant Data |Phones, Emails & Postal Addresses
ENT Specialists Email List
---
The list consists of 378 ENT specialists email addresses from across the UK. With this list you can directly contact the person you need in order to move your own project forward.
---
ENT Specialist Email Addresses by Location
Whether you need specific locations to target or only require particular industry types – we'll work with you to provide you with the right information. Below you can see how the ENT Specialists are split across the UK.
---
Greater London (inc City of London):

 

156 ENT Specialists
South East:

 

50 ENT Specialists
South West:

 

23 ENT Specialists
Midlands:

 

49 ENT Specialists
North West:

 

28 ENT Specialists
North East:

 

13 ENT Specialists
Yorkshire & The Humber:

 

25 ENT Specialists
East of England: 34 ENT Specialists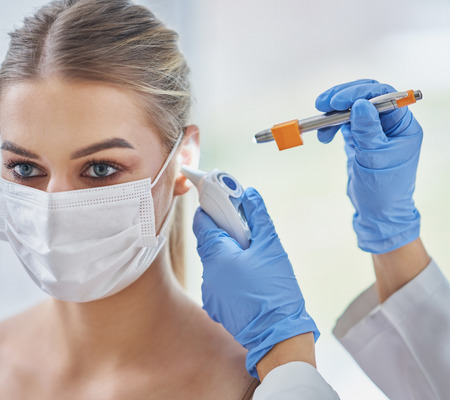 378 ENT Specialist contacts available. Each Contact Includes:
ENT Specialist's Full Name
ENT Specialist'sPersonal Business Email Address (not generic)
ENT Specialist's Specialism if Available
Hospital/Clinic/Employer/Company Name & URL
ENT Specialist's Mailing Address with City, County, Post Code, Country
ENT Specialist's Phone & Fax Numbers
Company Industry
Company Revenue & Employee Size Indicator
ENT Mailing List Quality Promise
Your list will be built to your specification
Free data samples to give you insight into the quality and field layout
95% deliverability guarantee
Free hard bounce replacement 1:1 over the threshold
GDPR-compliant data
100+ credible sources: manual research, healthcare directories, medical conferences, trade fairs, industry magazine subscriptions, private email lists and so on
Email addresses are regularly updated for accuracy and relevance
Use data for 12 months after purchase
Data is cleansed and verified prior to being sent to you
---
Who Should Use the ENT Specialist Email List?
ENT specialists or otolaryngologists are doctors focusing on ears, nose and throat health issues. From helping to choose a hearing aid to treating acute throat infections, these doctors diagnose and manage diseases of head and neck. They are trained to deal with a wide range of disorders, including injuries, infections, breathing problems, smell issues, allergies, and even tumours.
ENT specialists work with a wide variety of equipment and tools, with senior doctors often having to manage large budgets, so if your offer is right, talking to them directly brings a great return on investment. This email database may be useful for the following:
Ear irrigator consumables suppliers
Events & conference organisers
ENT pharmaceutical treatments manufacturers
Recruitment consultants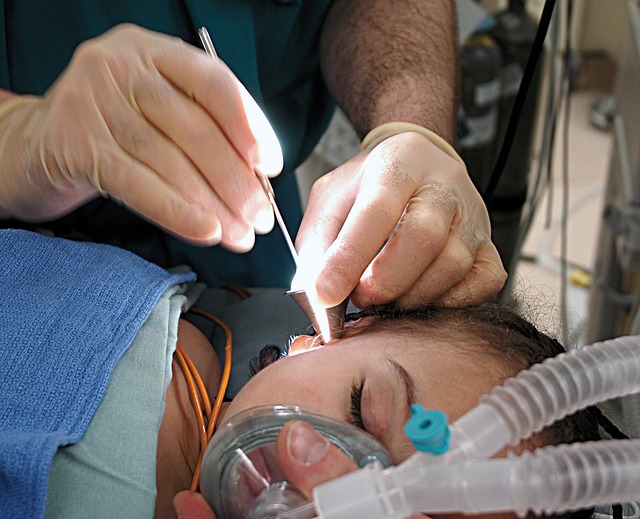 ---
GDPR Compliant. UKMM are committed to using only mailing, email and telephone data that complies with GDPR via Legitimate Interest. We offer guidance on how you can maintain your compliance.
ENT Specialists Email List by Job Area
The data you receive is selected from multiple sources specifically for your project, to ensure higher response and open rates. Depending on your requirements, your data selection can be prepared using the databases below:
---
Otolaryngologist email list
Paediatric otolaryngologist mailing list
Otolaryngologist mailing list
ENT nurse practitioners mailing list
ENT surgeons email database (Worldwide)
ENT surgeons email database (UK)
ENT surgery list
Rhinologist email list
Consultant in Otolaryngology
Senior ENT doctors
ENT medical assistants
ENT doctor list
ENT nurse practitioners' email list
ENT nurse practitioners' email list
Ears nose throat email list
Allergist Mailing list
Audiologist email list
---
Testimonials
We used UKMM to target a specific audience of retail investors. John's relationship with the vendor resulted in us getting extra coverage for our client. Thank you John and UKMM. I would recommend working with UKMM.
John and the team at UKMM have been fantastic. They've been understanding with changing deadlines and projects that have had to be delivered to short timelines. Our direct mail goes out in up to four different formats, adding complexity to a large mailout and the team have always handled this well, getting everything out to time and budget.
Having dealt with many agencies and list brokers I know how few and far between GOOD ones are. It has been a refreshing change dealing with John McCabe at UK Marketing Management Ltd. When given a brief from me he squirrels away and comes back with in depth information that will help me make the right decisions. We need a few more John McCabe's in the World!
I have used UK Marketing Management as my primary source for list rental and email marketing for around 10 years. The nature of the campaigns we work on usually involves quite obscure and precise targets and rarely if ever have UK Marketing Management failed to come up with good quality data.
We have been working with John and his team since the beginning of lockdown and where all other data suppliers have failed John has succeeded. I would fully recommend UK Marketing Management as they seem to get the job done and goes out of his way to deal with our requirements.