Benefits of Direct Mail Marketing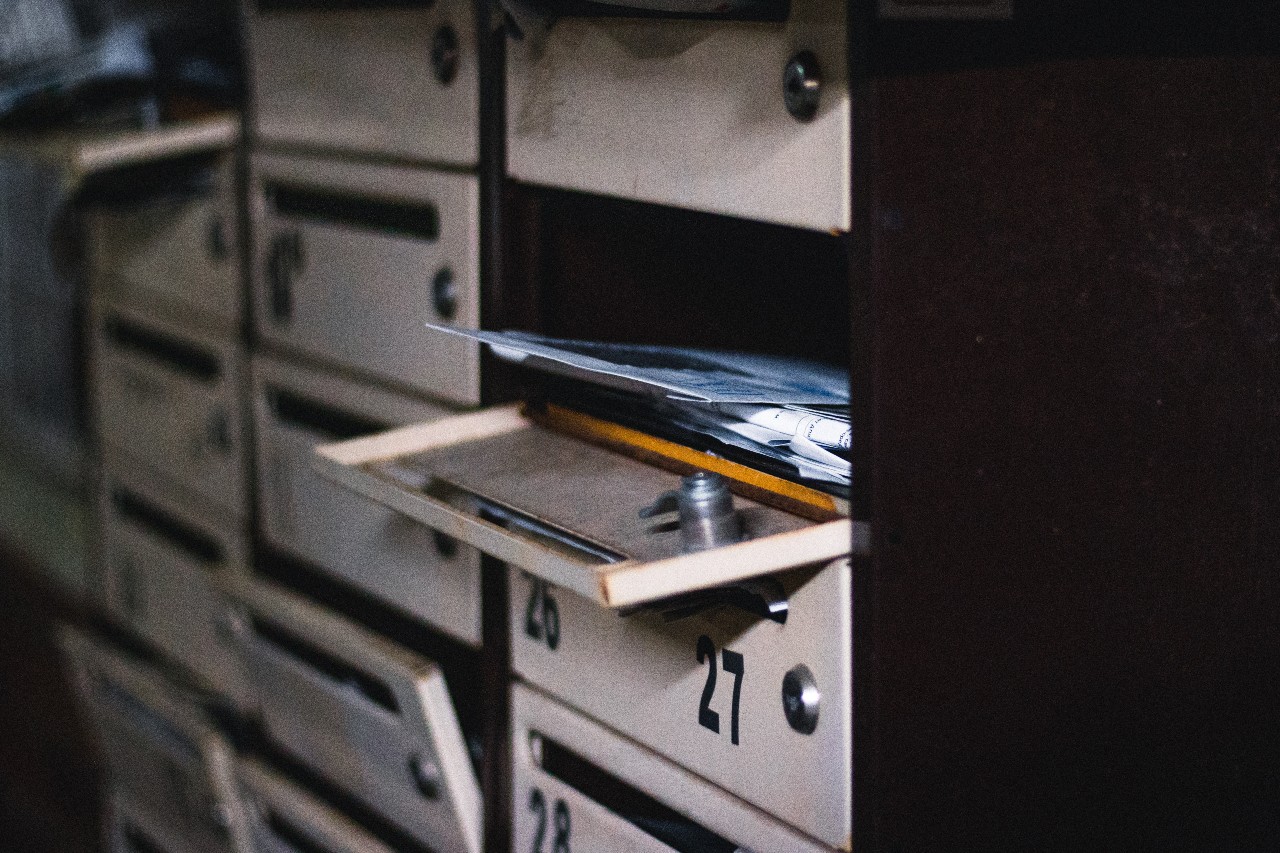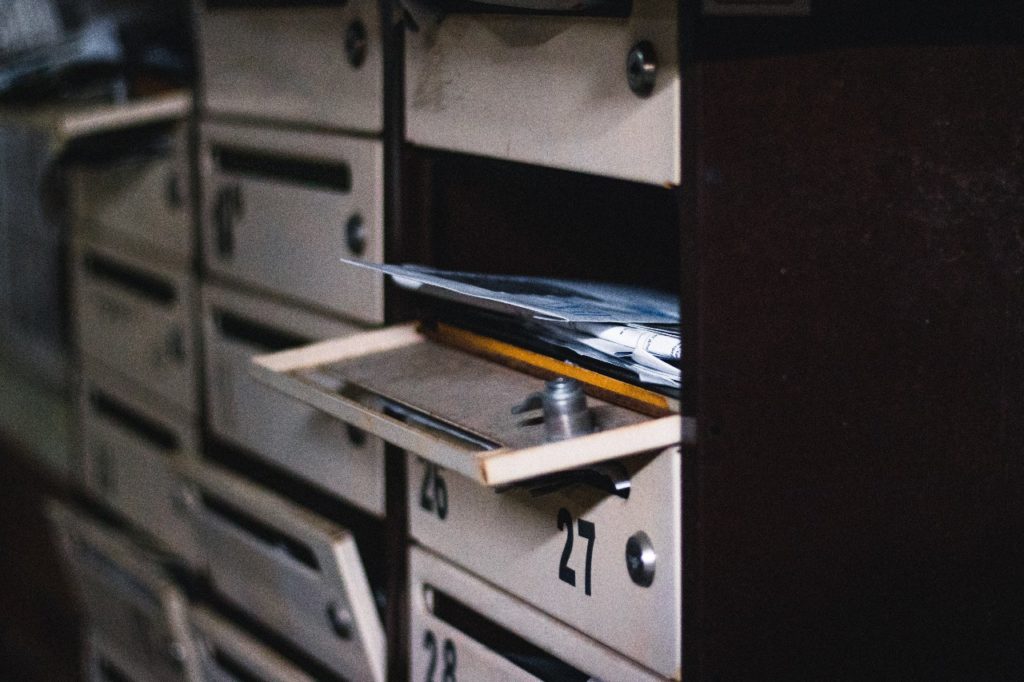 What is Direct Mail Marketing?
Direct mail marketing refers to physical marketing material that is delivered directly to a prospect or customer through the postal system. It could be considered one of the original forms of marketing communications, pre-dating digital strategies.
What Are Examples of Direct Mail Marketing?
Some commonly used examples of direct mail marketing include postcards, flyers, letters, brochures, special offers or vouchers sent through the post, free product samples and magazines.
---
9 Benefits of Direct Mail Marketing
You might wonder why, in a modern digital world, we're discussing what could be considered an archaic form of communication. But when it's done right, direct mail marketing can form an integral, important and effective component of a broader marketing strategy: working with other channels, reaching new audiences and making you stand out in a crowded marketplace.
Research by the Data and Marketing Association has shown that in Q2 of 2020:
96% of consumers engaged with direct mail
87% were influenced to make a purchase
86% connected with a business online
43% downloaded something
So it's clear that direct mail marketing still resonates with a modern audience, if done well. Here are some of the key benefits!
1. Direct Mail Combats Digital Fatigue
We all spend a huge part of our lives staring into the digital abyss. Laptops, computers, video games, television, mobile phones…communicating with your prospects via a non-digital medium is a refreshing novelty and will help your message strike home and resonate more.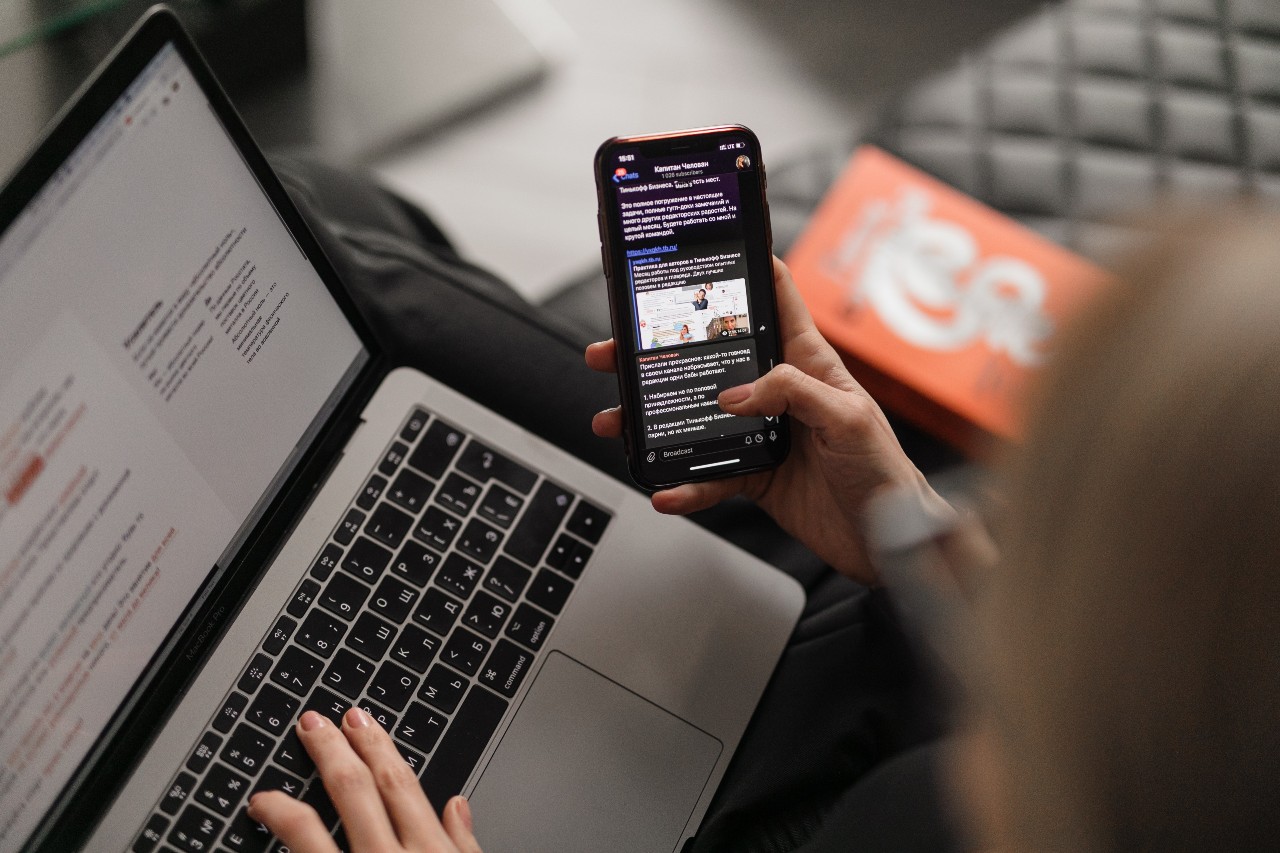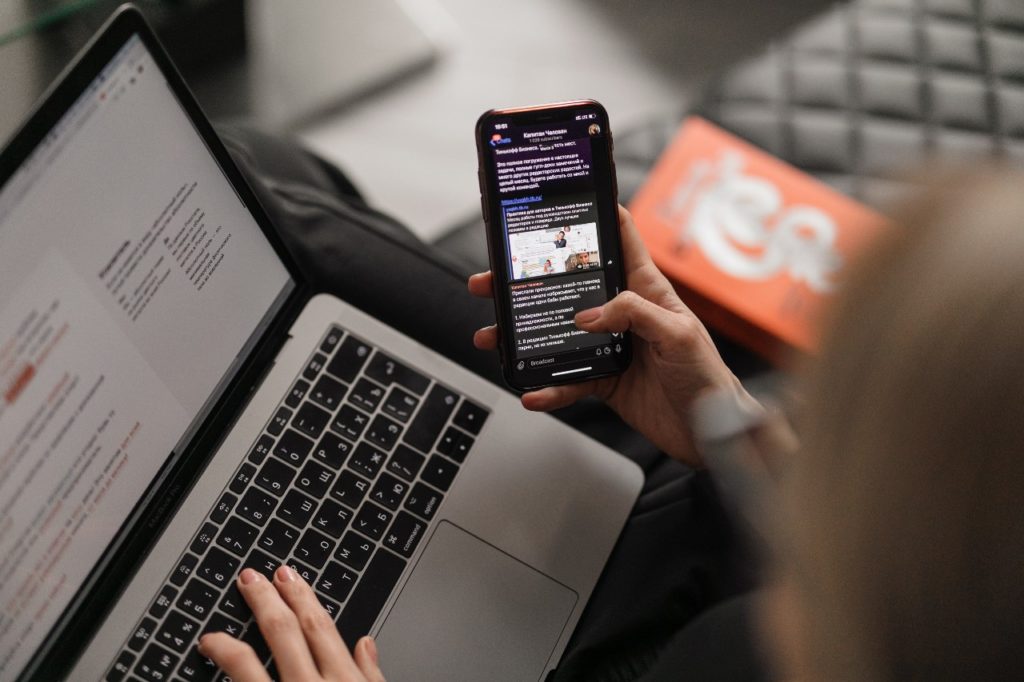 2.    Direct Mail Has Less Competition
As the world has become more digital, so too has the focus of the vast majority of marketing communication and collateral. This reduction in the amount of direct mail being posted has left a gap in the market for businesses to re-engage with prospects and customers on a more tangible level, without having to cut through so much noise from competition.
Your prospect may only have 3 or 4 pieces of direct mail in a day to consider and sift through, compared with 50 or 60 emails. Not to mention the likelihood that physical mail is likely to remain in front of the prospect for a longer period of time than an email that can be sent to the trash with one click!
3. Scope For Personalisation
It's relatively easy to send direct mail with messaging and content that has been personalised to the recipient. This is a great way of making a connection with your prospect. It helps give the impression that attention has been paid to the message, and that they haven't just received a mass mailing, but something specifically for them.
4. Direct Mail Can Be Highly Targeted
It's possible with direct mail to target specific demographics, in the same way that you can do with digital marketing. You can purchase data sets that allow businesses to send direct mail to customers by age, income, number of people in a household, gender and a whole host of other factors. You can mix and match these options to build a highly targeted and refined list of prospects for an increased chance of your messaging resonating.
With your existing customer communications, make sure you make use of all the information you already hold. The more insight you have, the more targeted your direct mail campaigns can be. As mentioned, available data goes far beyond names and addresses.
5. Mail Works Well As Part of A Digital Marketing Strategy
It's not a case of digital vs hard copy, or an old school approach vs the new. Direct mail marketing allows you to combine an offline approach with an online strategy to make the best of both. You're able to reach your customers offline, while still giving them the option and steering them to connect with you online.
Direct mail can include digital elements such as QR codes (which have seen a huge resurgence since the pandemic), links to social media accounts, hashtags for customers to use, and online-only offers. In this way, you can build a measurable, multichannel marketing strategy, covering all bases with touchpoints for your prospects at different stages of the purchase journey.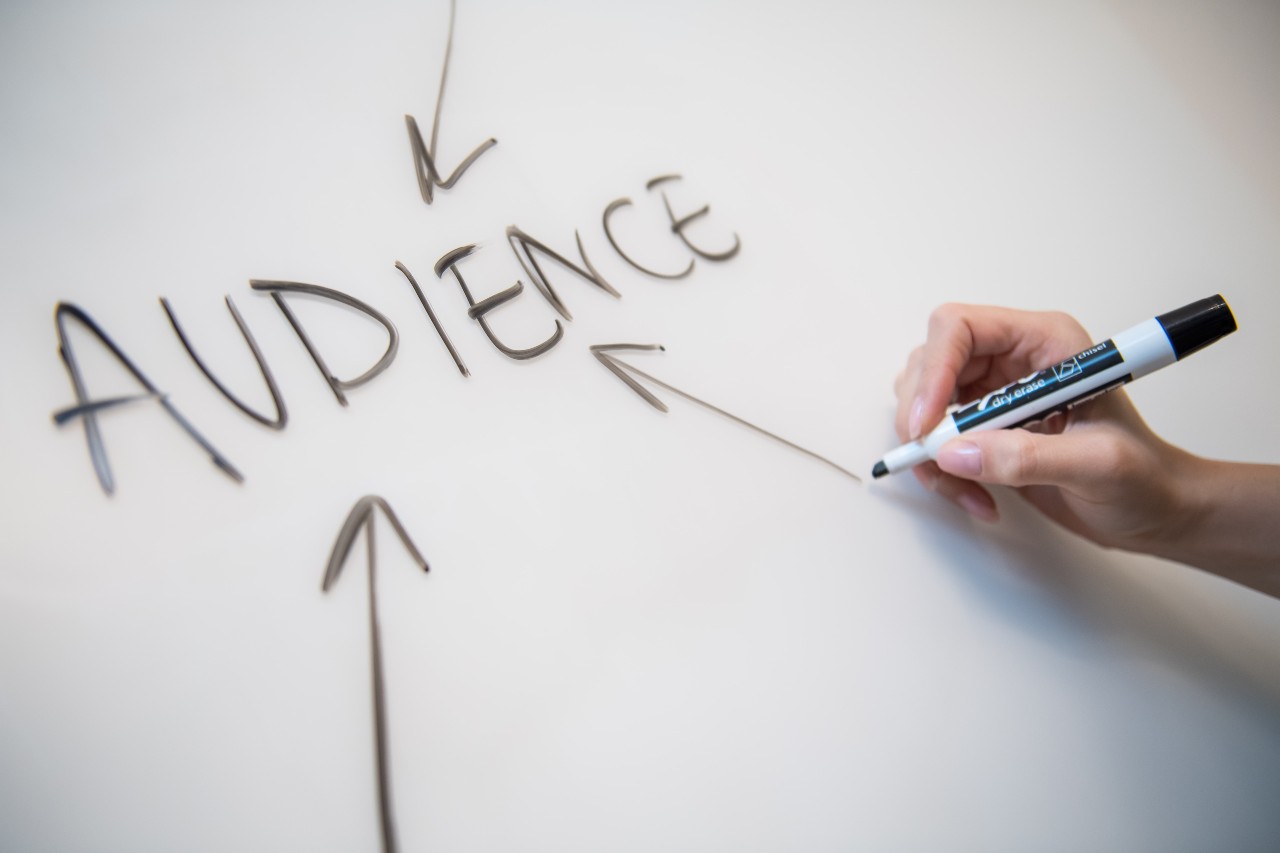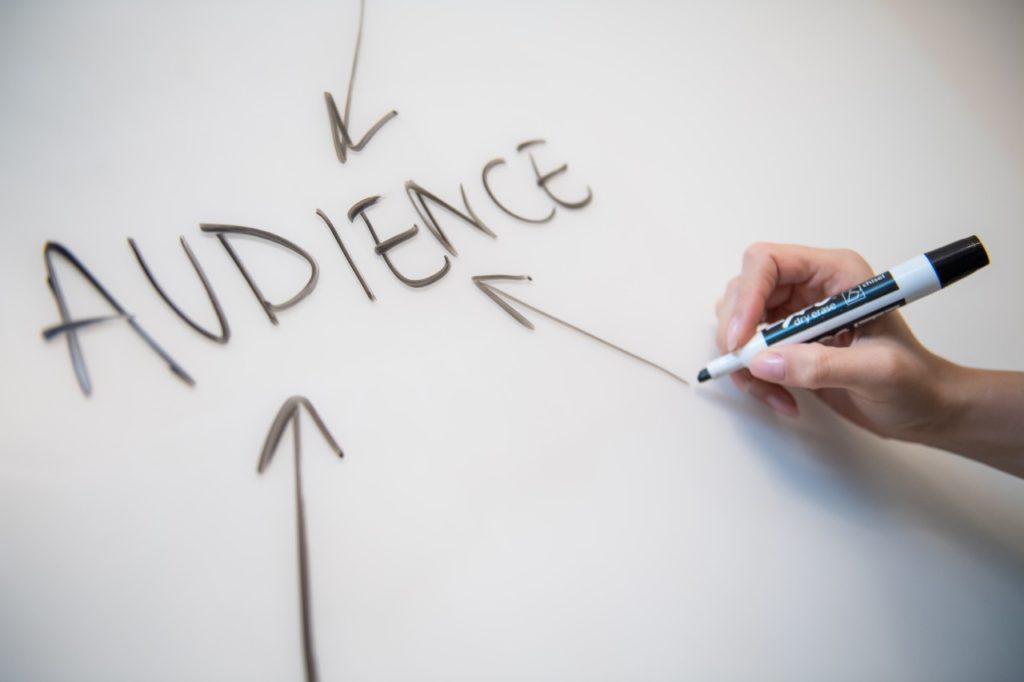 6.    Direct Mail Is Memorable, With Scope for Creativity
It's a perfect mechanism to get in front of your prospects, in real life. The tangibility of physical mail leaves a bigger impression and more of a mark in the memory than emails or other digital approaches.
You can get creative with direct mail, too. People love receiving something surprising in the post, such as this successful campaign by confectionary brand KitKat to emphasise the heft of a KitKat Chunky bar – the point being that it is so chunky,the postman had been unable to fit it through the letterbox and had to leave a note (the marketing collateral) directing the recipient to the nearest shop to collect their free chocolate. This campaign played with interactive elements to make a memorable impression on the recipients. A simple, but highly effective campaign, that raised awareness, got people talking and was all based around…sending postcards.
This is a great demonstration of how mail isn't just a treat for the eyes and hands, it can engage with all five senses – including taste, in this case.
7. It Is Measurable
You don't just want to fire and forget and hope for the best when you deploy your direct mail marketing campaign. You need to make sure you're measuring its performance so you can justify deploying it as part of your marketing mix.
Add tracking methods to your direct mail campaigns, like QR codes, unique URLs, campaign-specific phone numbers and discount codes so that you can monitor results when people call, click or buy.
Direct mail is a great first step and introduction to your prospects. Follow up on your campaign to ensure you're on the right track. Providing a call to action (CTA) is another great way to track your campaign. This could be something like a QR code directing people to a campaign-specific landing page. This is one of the most easy and widely used ways to measure a direct mail campaign – as long as the URL has only been shared as part of the campaign, you know that any purchases, clicks, views, downloads or subscriptions (or whatever you conversion goal is) can be directly attributed to your direct mail campaign.
Alternatively you can use a UTM (Urchin Tracking Module) on your URL – these special codes can be added to the end of any URL to track clicks and the performance of marketing activities.
You could also use a phone number that's unique to your direct mail campaign which will allow you to track specific queries from your DM activity, or finally, an offer that is shared only with recipients of your direct mail marketing campaign.
8. It Offers Value for Money
Direct mail statistics show that it offers a 29% return on investment, meaning it sits in third place as the tactic with the best ROI, behind email and social media marketing.
9. Direct Mail Marketing Is Trusted
Direct mail has been around for a long time, and this familiarity means there is a sense of security and trustworthiness with the medium that connects with consumers. There are fewer associations with modern scams that are delivered via phone and email, for example.
---
5 Tips for Effective Direct Mail Marketing
1. Define Your Audience
As shown, direct mail can have a great return on investment and engagement rate, however, this is on the assumption that you are targeting the right people or businesses.
It is key that at the start of the process you spend time understanding your product or service in the context of who it is aimed at, and researching your target market. This will save you time and money down the line.
2. Make Sure The Copy and Collateral Is Checked
One drawback of direct mail when compared to digital is that once it's printed, that's it. You can't spot a typo and simply amend it like you can on a landing page.
Your postcard/letter/brochure will be the first impression many people have of your business, so it is essential that the collateral doesn't contain any mistakes or errors. Make sure you have at least 2 people check the direct mail before it's sent to be printed, to ensure it's good to go and it strikes the right notes.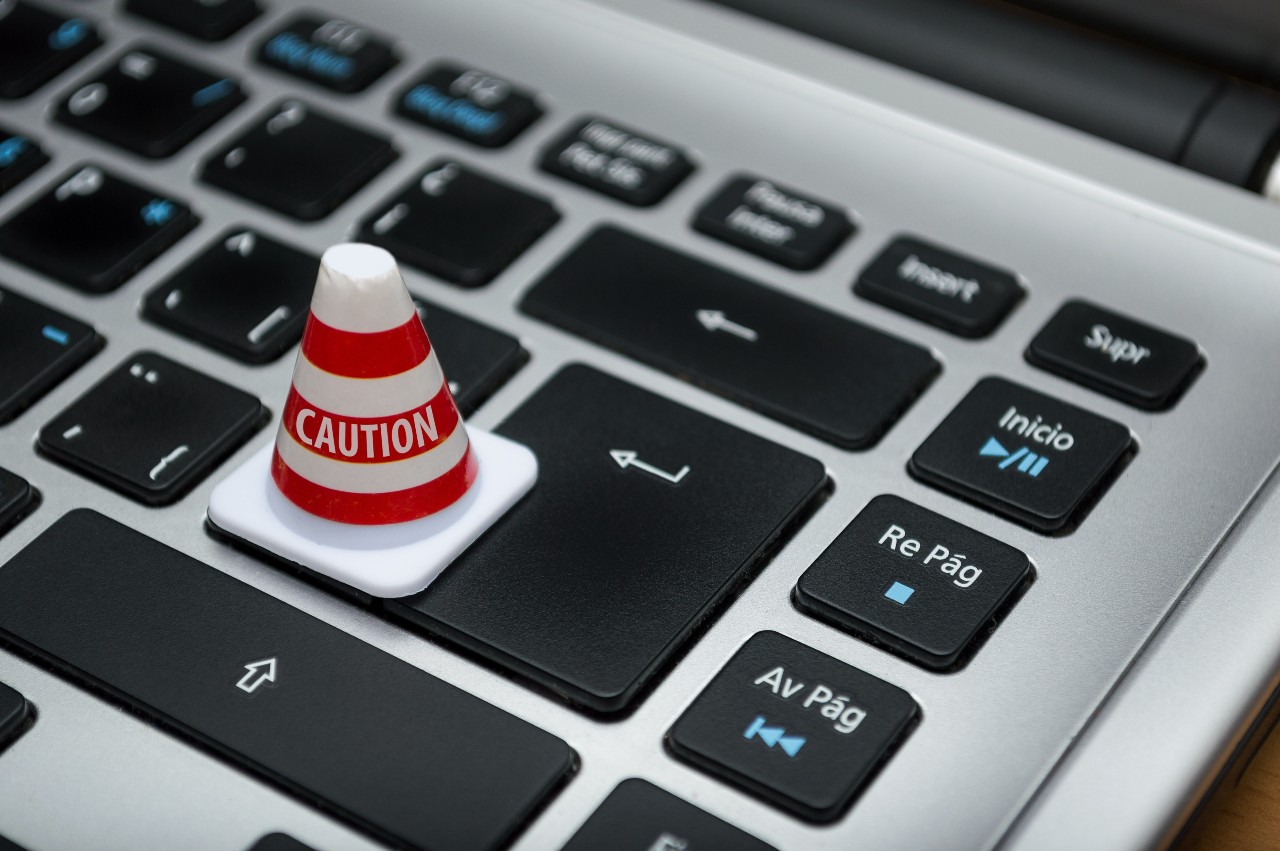 3.    Test your Direct Mail Campaigns Thoroughly
After you've defined your market and have the data, send out some of your direct mail – but only to a test sample to begin with. Using the measurement metrics we've discussed, you'll be able to see if your campaign is resonating with your target audience, and if it isn't, you can tweak or refine your campaign for your second test. (Test, iterate, test, iterate.)
4. Include a Next Step
Whatever your campaign, even if it's clever, hits the right notes, resonates with the audience and gets to them at the right time, you still need your call to action. As part of your planning, make sure you know what next steps you want your recipient to take, and make it as easy and as clear as possible for them to do it. It could be phoning a number, making an enquiry, using a special discount code, downloading a whitepaper or making a purchase. Whatever it is, make sure they know what to do, and you know how to track it.
5. Track Results to Gauge Success
Track how many people (and who they are) are responding to your mailers so you can follow up with them later. This gives you a set of engaged customers who have shown some intent and are more likely to be receptive to your campaigns in the future.
Tracking successes will also allow you to justify the running of future direct mail campaigns, by demonstrating that the tactic gets results.
---
Direct mail marketing is not an archaic practice – dismiss it at your peril! Experience has shown that direct mail needs to be a key component of your multichannel marketing strategy. Taking time to personalise, target, and measure your campaigns can help fuel your marketing efforts, grow your audience and achieve business objectives.