Companies that use Clearpay | GDPR Compliant Data | UK & International Companies
Companies that use Clearpay
---
Pitch your product or service directly to companies using Clearpay (Afterpay). This email database consists of 12,835 contacts employed within UK companies using Clearpay. You can get in touch with any people in the decision-making roles, from online shop managers to CTOs and operations directors. Whether you are looking to improve your business presence locally or globally, we will help you to get in touch with the right people in charge.
---
12,835 UK Contacts in Companies that Use Clearpay. Each Record Includes:
Full Name of the Employee
A Personal Business Email Address (not generic)
Exact Job Title
Job level (Executive, Manager, Director, VP, C-level)
Company Name and Website Address
Full Mailing Address with Postcode
Organisation-level Phone & Fax Numbers
Company Industry/ Specialty
Company Revenue & Employee Size Indicator
Companies that use Clearpay Email List Quality Promise
A personal account manager who will choose the best data selection for your project
Free data samples to give you insight into the quality and field layout
95% deliverability guarantee
GDPR-compliant data
100+ credible and legitimate sources: manual research, survey and feedback forms, directories, conferences, trade fairs, industry magazine subscriptions, private email lists and so on
Email addresses are regularly updated for accuracy and relevance
Data is cleansed and verified prior to being sent to you
---
Email List of Companies that use Clearpay
Afterpay (Clearpay in the UK) is a payment gateway that allows shoppers to pay in instalments. Clearpay can easily be integrated with popular shopping solutions, such as Shopify, Magento or Woocommerce. Clearpay usually increases the average order value as well as increases sales by 15% on average. Clearpay also gives merchants an opportunity to be featured at their own shopping directory.
Clearpay is used by many companies, including big online retailers, such Asos and Wayfair and many smaller independent shops.
Depending on your project, you may be interested in contacting companies that use Clearpay, based on their size, industry or revenue. This email list can be helpful for the following:
Alternative checkout gateways
Software developers
Growth software providers
Marketing agencies
and many more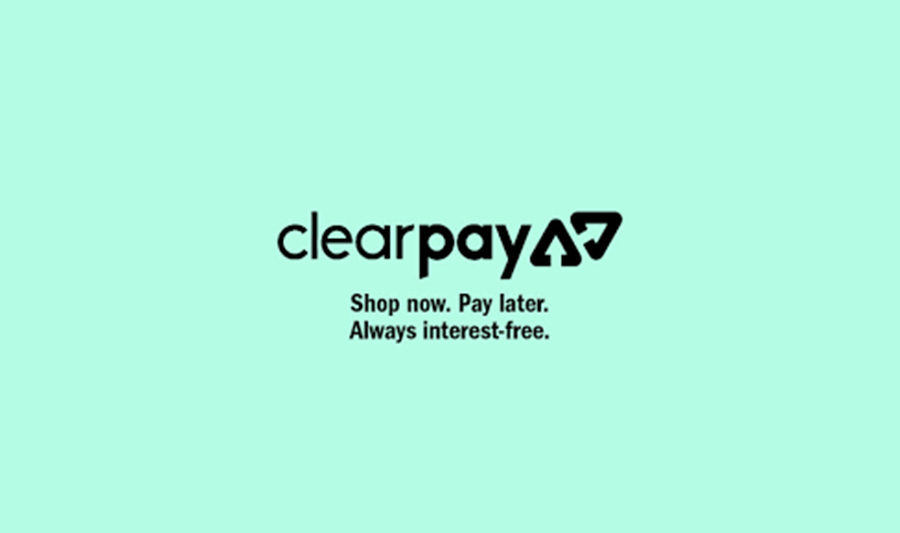 ---
GDPR Compliant. UKMM are committed to using only mailing, email and telephone data that complies with GDPR via Legitimate Interest. We offer guidance on how you can maintain your compliance.
Companies that use Clearpay by Job Title
Your project defines your data requirements. This database can be sorted and filtered by multiple criteria. The list below gives you an idea of the database spread segmented by job titles. This data includes only the UK companies that use Clearpay. Send us a message to find out how many contacts are available for international marketing campaigns.
---
CEO: 426 contacts
President: 323 contacts
Partners: 678 contacts
Managing Director: 211 contacts
General Managers: 436 contacts
CIO/ CTO: 357 contacts
CMO: 121 contacts
COO: 228 contacts
CFO: 237 contacts
Controller: 296 contacts
Other Chief's: 210 contacts
Executive Director: 497 contacts
IT Executives: 2,554 contacts
Finance Executives: 832 contacts
HR Executives: 301 contacts
Marketing Executives: 836 contacts
Operations Executives: 911 contacts
Sales Executives: 798 contacts
Business Development Executives: 557 contacts
Accounting Executives: 218 contacts
Office Manager: 136 contacts
---
Testimonials
We used UKMM to target a specific audience of retail investors. John's relationship with the vendor resulted in us getting extra coverage for our client. Thank you John and UKMM. I would recommend working with UKMM.
John and the team at UKMM have been fantastic. They've been understanding with changing deadlines and projects that have had to be delivered to short timelines. Our direct mail goes out in up to four different formats, adding complexity to a large mailout and the team have always handled this well, getting everything out to time and budget.
Having dealt with many agencies and list brokers I know how few and far between GOOD ones are. It has been a refreshing change dealing with John McCabe at UK Marketing Management Ltd. When given a brief from me he squirrels away and comes back with in depth information that will help me make the right decisions. We need a few more John McCabe's in the World!
I have used UK Marketing Management as my primary source for list rental and email marketing for around 10 years. The nature of the campaigns we work on usually involves quite obscure and precise targets and rarely if ever have UK Marketing Management failed to come up with good quality data.
We have been working with John and his team since the beginning of lockdown and where all other data suppliers have failed John has succeeded. I would fully recommend UK Marketing Management as they seem to get the job done and goes out of his way to deal with our requirements.